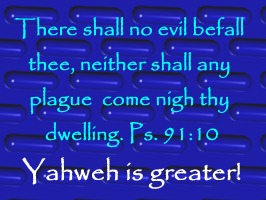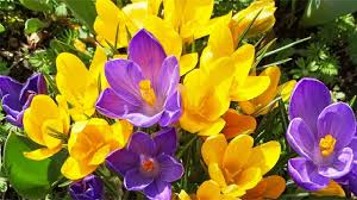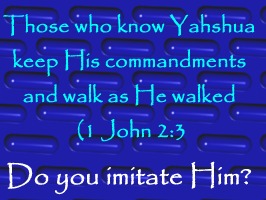 In the Beginning was the Word, and the Word was with God and the Word was God.
He was in the beginning with God.
All things were made through Him, and without Him nothing was made that was made.
In Him was life, and the life was the light of men.
And the light shines in the darkness, and the darkness did not comprehend it.
"YAH-WEH Father of Lights the beginning of Life. YAH-SHUA redeemer our Savior from death unto everlasting Life!"
CLICK HERE FOR TO SEE AND HEAR THE WORD OF YAHWEH
Strive to enter in at the strait gate:
For many, I say unto you, shall seek to enter in, and shall not be able.
Luke 13:24
ONLY BY FAITH
Send Mail or FAQ to: Missions@onlybyfaith.com